Empowering security through smart solutions
Over the past 15 years our team has grown with each project as they all have a unique combination of challenges to overcome. There is always an element of discovery and problem solving when looking at communications and security systems. We take great pride in providing comprehensive solutions for more than just security needs.
Discover bravis security solutions
Protect and grow your business with cutting-edge security solutions
Why Trust bravis security
We offer seamless integration of industry leading security systems and solutions, together with expert advice, training and ongoing support. We've consistently delivered comprehensive solutions for everything from high security environments to high traffic retail locations.

Cutting Edge Technology

Industry
Experience

Tailored
Solutions

Wide range
Security Systems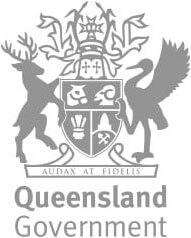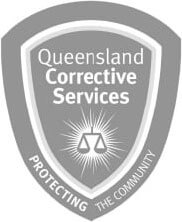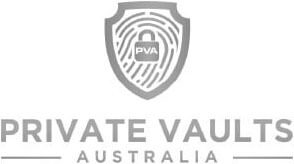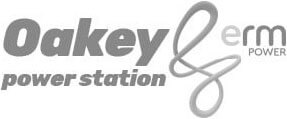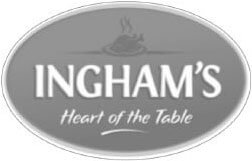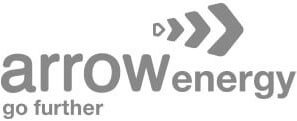 Bravis recently installed an alarm system at our family home. We had received a number of quotes, but Bravis really stood out in terms of professionalism and speed of service. On that basis, we elected to go with Bravis for our security needs.

If you are looking for a High End Security Solution for Industrial, Commercial, or Financial Institutions then Bravis Security is the firm for you. The attention to detail from the initial brief and of course ever necessary variations were handled professionally by all levels of staff within the company.
After speaking to a few different companies about home security alarm systems, I chose Bravis Security to install my alarm and I can't rate them highly enough. The information they provided was clear and made it an easy choice for me.
We have 21 CCTV security set up with Bravis. They are a professional team that do a quality fit out. Very impressed from the start to the finish.
Bravis Security have done a wonderful job installing CCTV at my business premises, I highly recommend them.
Got CCTV Installed, very happy with the works, good quality product, well priced and great communication with supplier and install team. Would use this company again for any CCTV business or personal needs.
Great company to deal with,prompt service ,competitive prices, Installers friendly and helpful,no mess to clean up,very happy indeed,would definitely recommend this company, Col M
Excellent Team and professional
Find security and industry insights collected in one place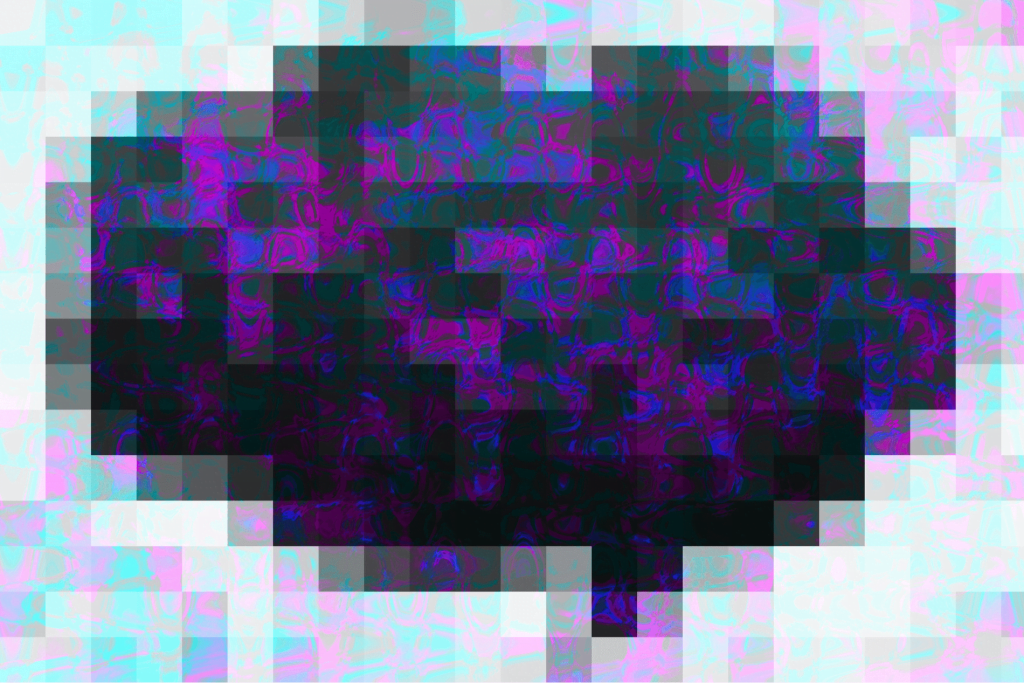 In the age of ultra-high-definition video and crystal-clear screens, it […]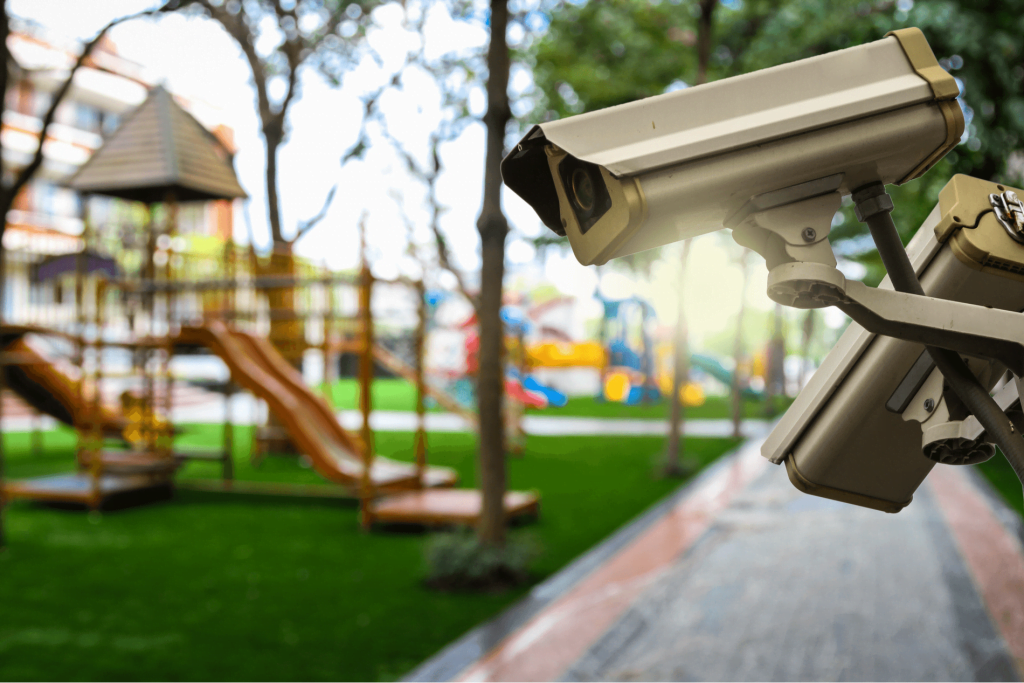 Schools and educational institutions across Australia play a critical role […]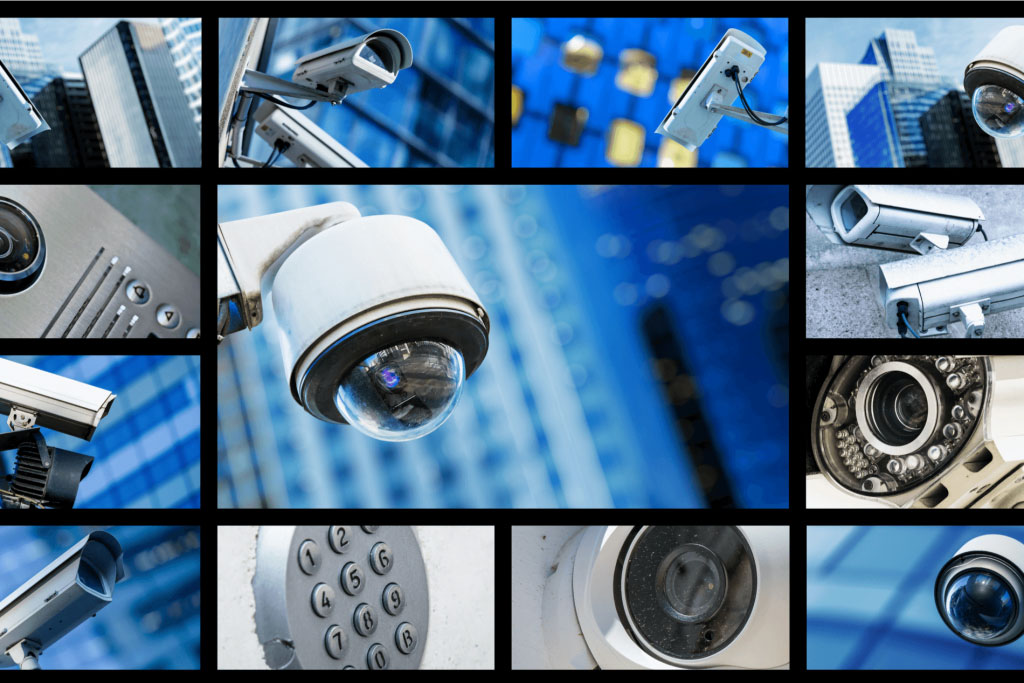 With business security experiencing a boost in demand and innovation, […]
Solve Your Security Needs Today
Contact our security experts today for more information or to discuss your needs and requirements








Invest Your BRAVIS security systems today